Brand Guidelines
Designed for you
This guide has been created so that the David Reid Homes brand is displayed consistently throughout all mediums and materials. It explains the various parts of the brand, how it's expressed, and how the creative elements fit together. Please follow this guide when commissioning, designing or delivering any kind of design executions.
LOGO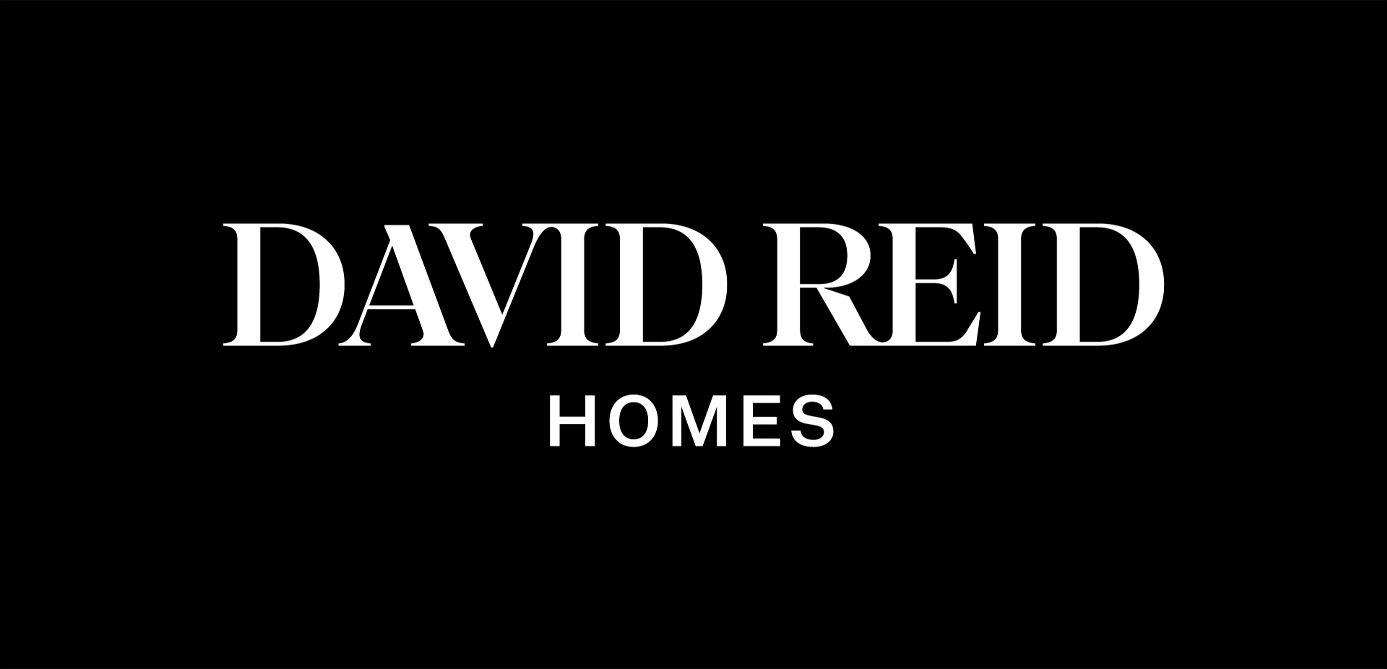 How to use our Logo
The logo is the centre piece of our brand. The following guides must be followed to ensure consistent application.
Logo Guidelines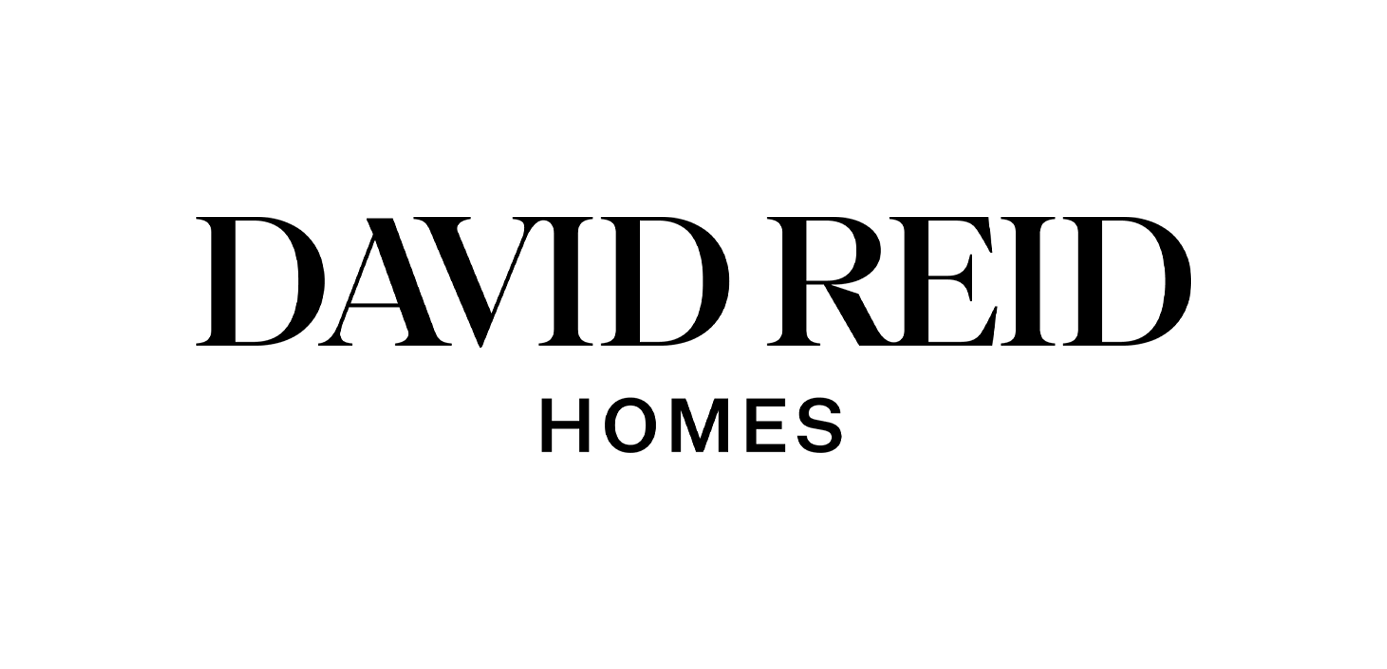 Logo Downloads
If you require our logo, please email marketing@davidreidhomes.co.nz
COLOURS

Primary Colours
Black and white are to be used predominantly throughout the brand.
Colour Guidelines

Secondary Colours
To provide versatility, secondary colours can be used. These are mainly to exist digitally or in special print contexts.
SIGNAGE

Signage is a key external messaging platform for the brand and should reflect the quality of the builds that David Reid Homes produce.
Signage Guidelines
MERCHANDISE

Our branded collateral is how our customers and staff engage with our brand in person, therefore, quality and attention to detail is essential. To order merchandise for your franchise, visit our portal.
Merchandise Guidelines