FAQ
Frequently asked questions
If you are at the start of the design and build process and have a few questions, have a read through our Frequently Asked Questions to see if they have been answered. If we haven't answered your question, get in touch with your local franchise and they will be more than happy to help with your enquiry.
Are there any hidden costs when building an architecturally designed home with David Reid Homes?
There are no hidden costs. Your Fixed Price contract will outline what is included and what is not, along with your full set of plans. We give you a complete specification showing everything that has been allowed for including appliances, bathroom fittings, hardware etc. In some instances, we will be unable to give a fixed price on certain items such as if the kitchen design has not been finalised. In this instance, we will include a realistic quotation amount (P sum) for the type/size of the home.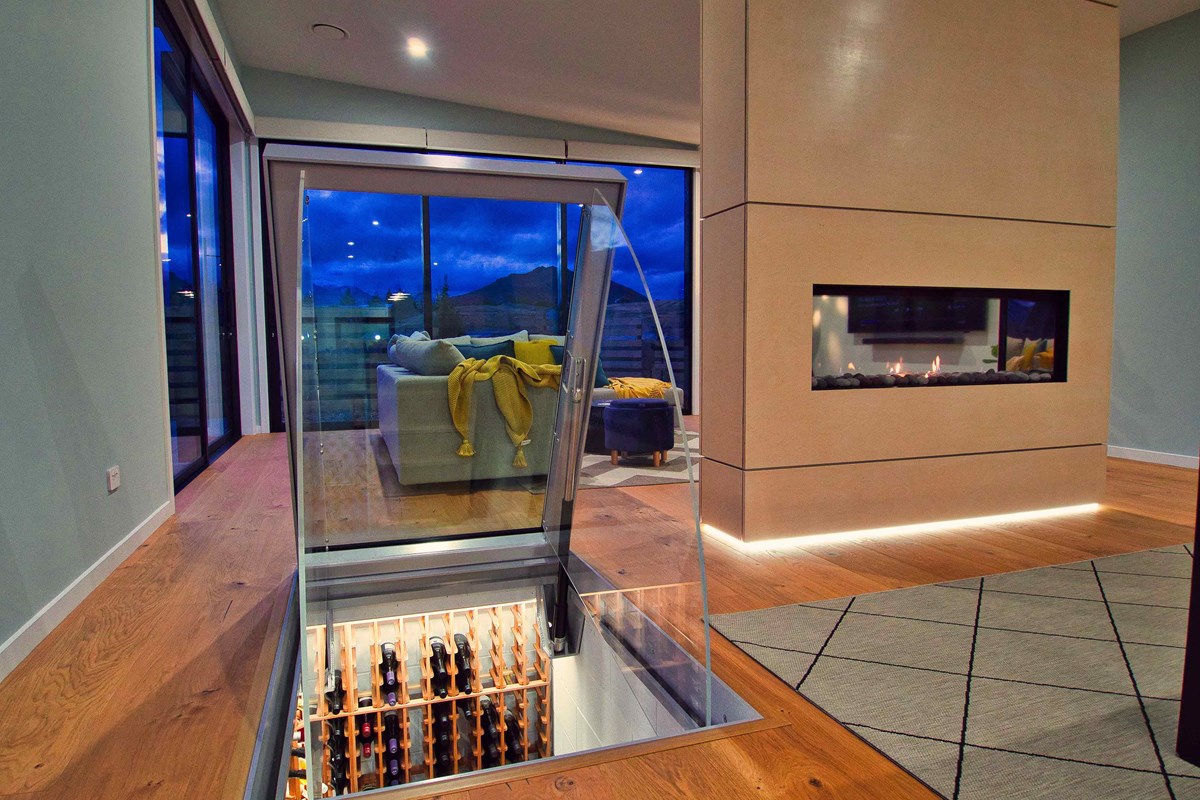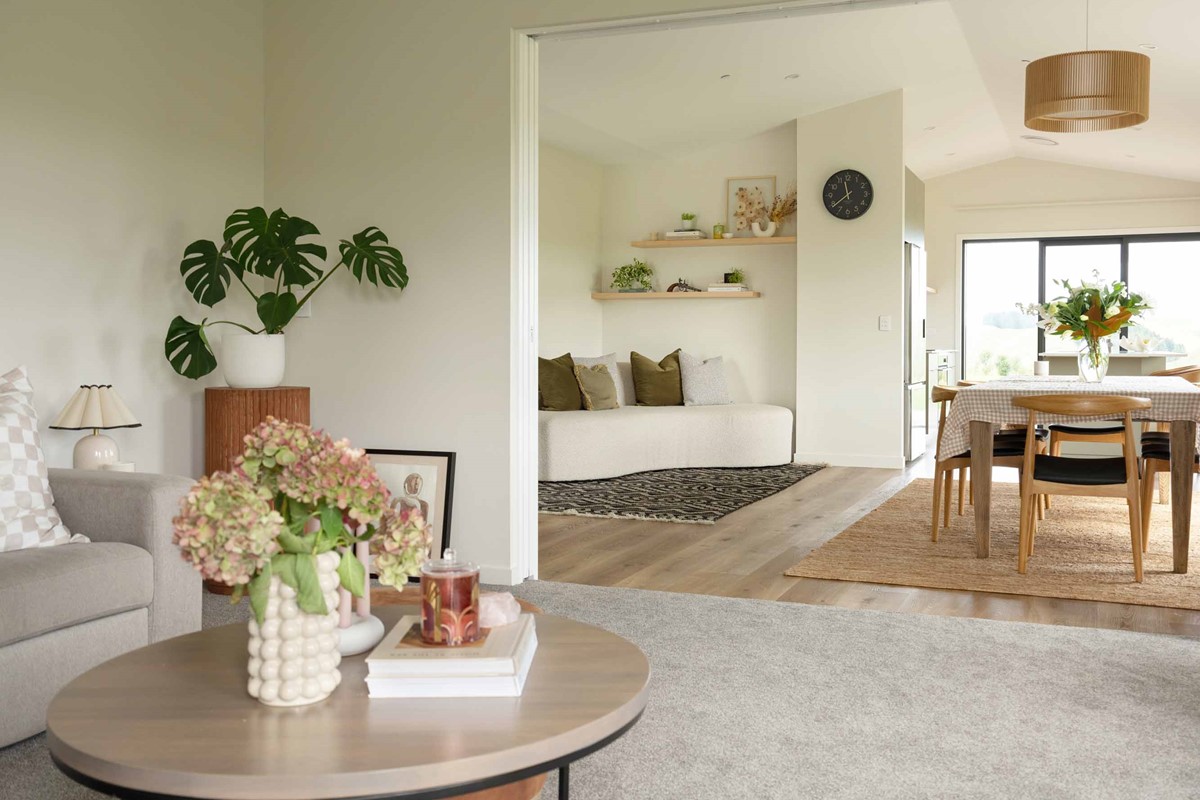 What is a fixed price building contract?
A fixed price building contract is an agreement between David Reid Homes (home builders) and an owner where the cost of your architecturally designed home is set in advance. David Reid Homes will agree to complete your newly designed house build project for a predetermined price, based on the scope of work and materials. This type of contract provides certainty to both parties and helps avoid unexpected costs. However, any changes to the project may require renegotiation of the contract.
How long does it take to build a new home?
Building length will vary depending on the section and the complexity of the design. We can discuss this with you in full detail after we have visited your site. We understand there are many 'time' guarantees offered by other businesses, but we want you to move into a home that you love, not just one that is completed on time.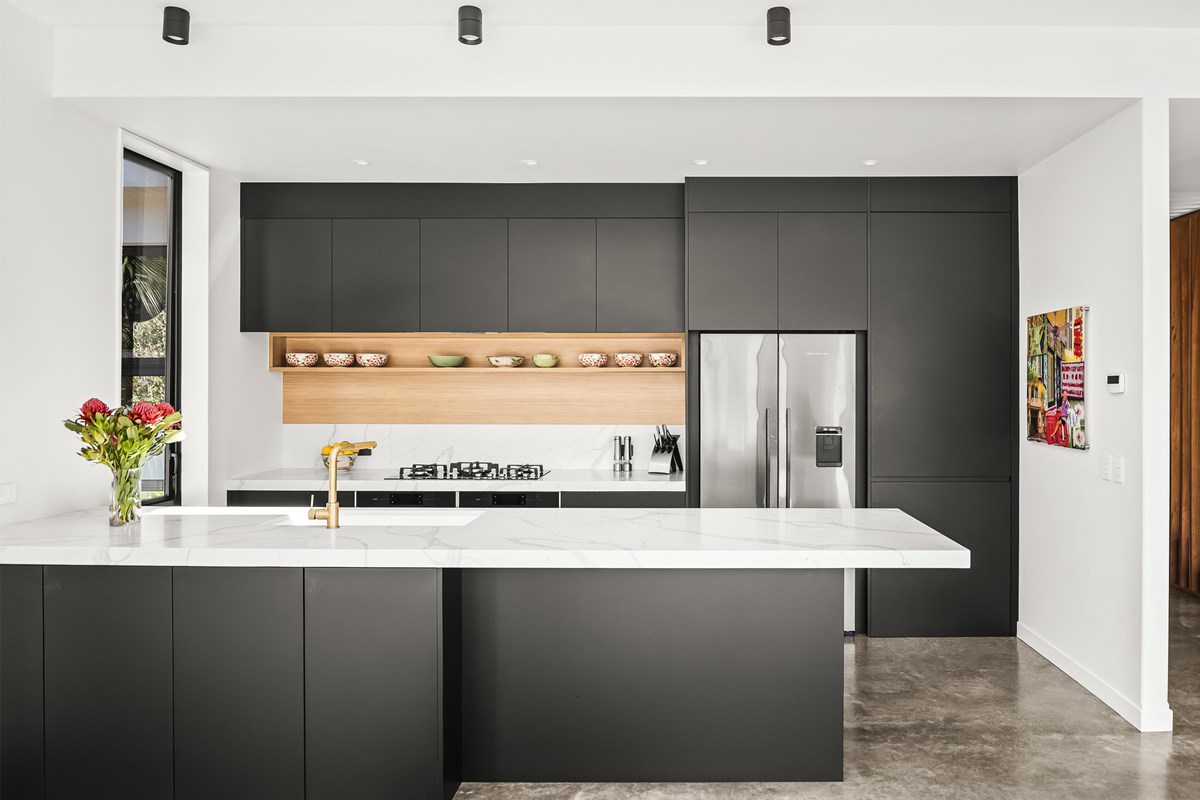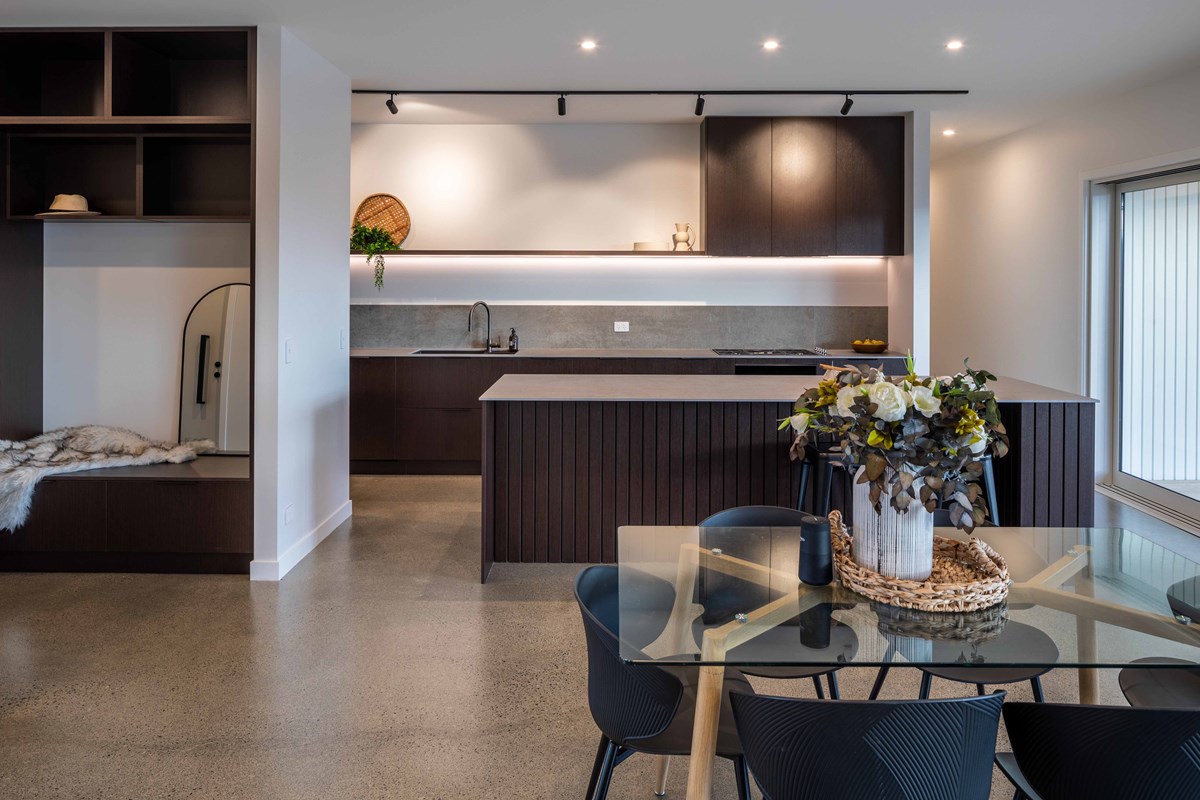 What is David Reid Homes square metre house build cost?
Many designer builders compete for the lowest square metre rate however the simple truth is – a discount in price, is a discount in quality. You get what you pay for and there are multiple factors that can significantly influence a calculated square metre rate. We build for people wanting everything from small affordable homes to large architecturally designed luxury homes. Whatever the budget, we will ensure you get what you are looking for – every home is built with our award-winning attention to detail. Factors that impact the square metre cost to build a house are location, size (of both the property and other contributing factors such as the garage or ceiling heights etc), materials, site conditions/ accessibility, the complexity of the build and the level of finishes and fixtures.
Can I use an architect to draw my plans?
David Reid Homes are Home Design and Build specialists with a strong focus on building you a new architecturally designed home that is unique to you, your family and your lifestyle. During the design and build process we enlist the services of an Architect or Architectural designer to complete the concept and working drawings for your home design. The advantage in enlisting your Architect in conjunction with David Reid Homes is we will work to ensure you get a custom design that meets your requirements while also working to your budget.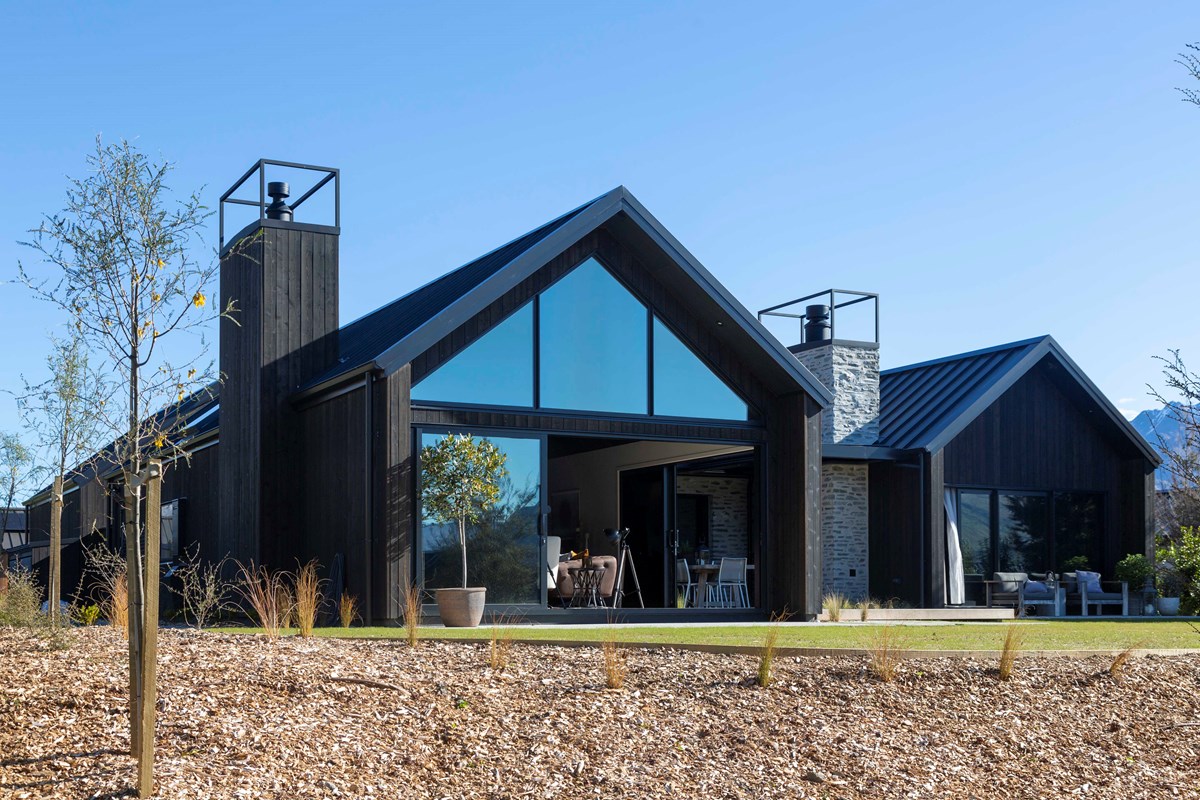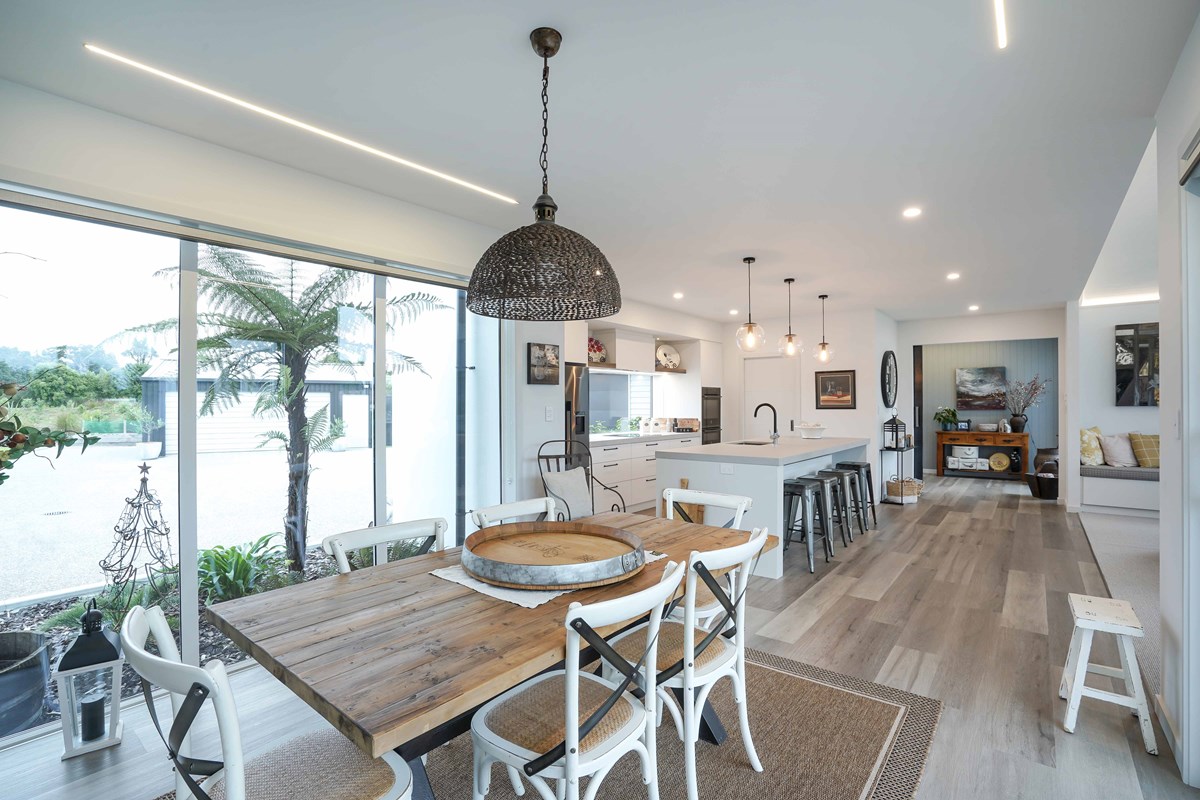 What is the warranty of my new home build? What does it cover?
If the David Reid Homes franchise that is building your home is a member of Master Builders then they can offer you a Master Build 10-Year Guarantee. If they are not a member then they can still offer you a David Reid Homes Guarantee.
The Master Build 10-Year Guarantee provides covers for: Loss of Deposit, Non completion of the build, and Material, workmanship and structural cover. Learn more about our build guarantee here https://www.davidreidhomes.co.nz/our-process/build-guarantees