David Reid Homes are an iconic New Zealand brand with a proud history of building beautifully crafted, innovative homes.
Since 1993, we've had the one goal: to create innovative homes that reflect personalities and the way people live their lives. Since then, we have grown to become a nationwide network of franchised branches and our core values and aspirations are still the same.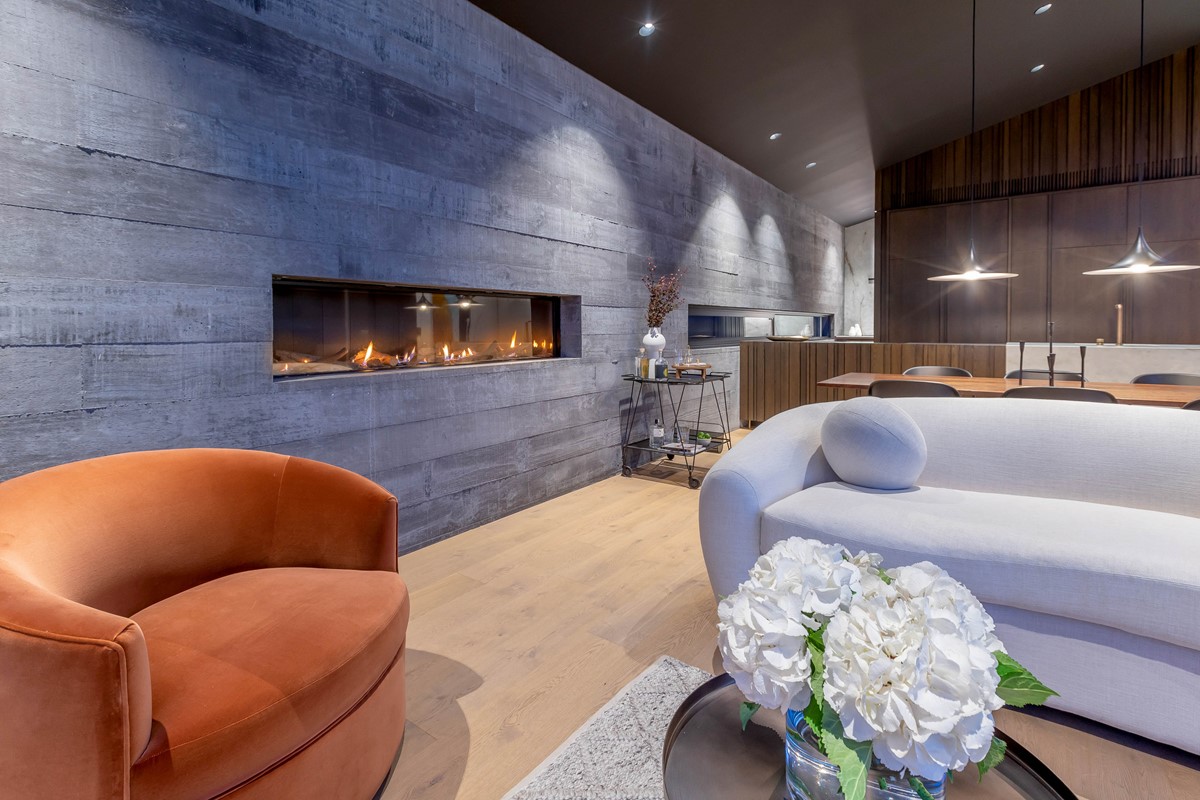 Quality, Excellence and Innovation
Our passion for innovation is at the heart of our business and our contemporary home designs continually evolve to meet New Zealand's changing lifestyle demands. We are constantly inspiring our customers with new creative ideas and sustainable living alternatives.
More about sustainability and efficiency
Our Commitment to You
Our commitment to you is more than just delivering your dream new build. We will manage your building project, and keep you informed, from concept to completion. We will listen to your specific requirements and custom-build to meet your needs.
To give you further peace of mind throughout the building process our homes come with the option of market-leading build guarantees.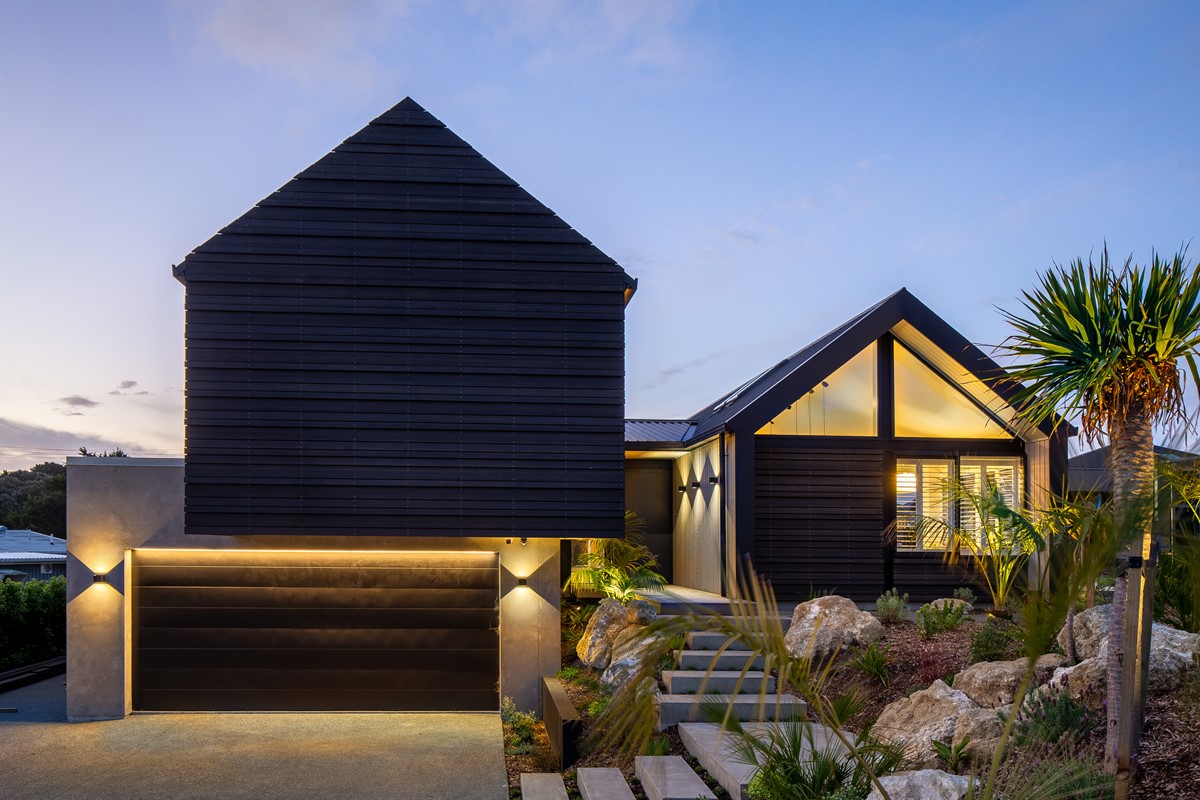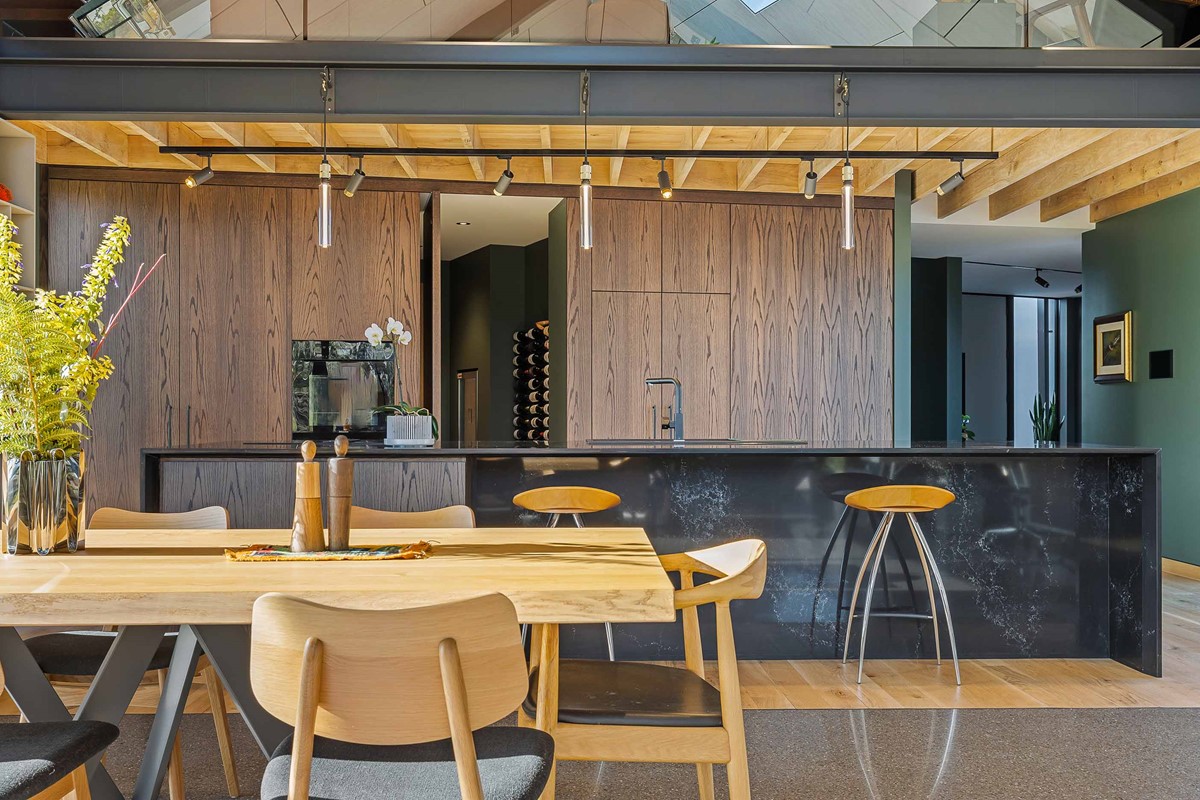 Our Portfolio
Our Portfolio is a collection of some of our most recent custom new build homes from across our entire network, with some recently winning awards at the Master Builders House of the Year. Each home has been custom designed by the homeowner, architects and their local David Reid Homes franchise team to suit their style, wants and needs. Making each home a truly one-of-a-kind, bespoke new build.
Be inspired by Our Place
Our Place is our publication which includes the latest design and build advice and inspiration from New Zealand's leading custom architecturally designed home builder, David Reid Homes.
You can browse the latest edition of Our Place, order your own copy and browse past editions.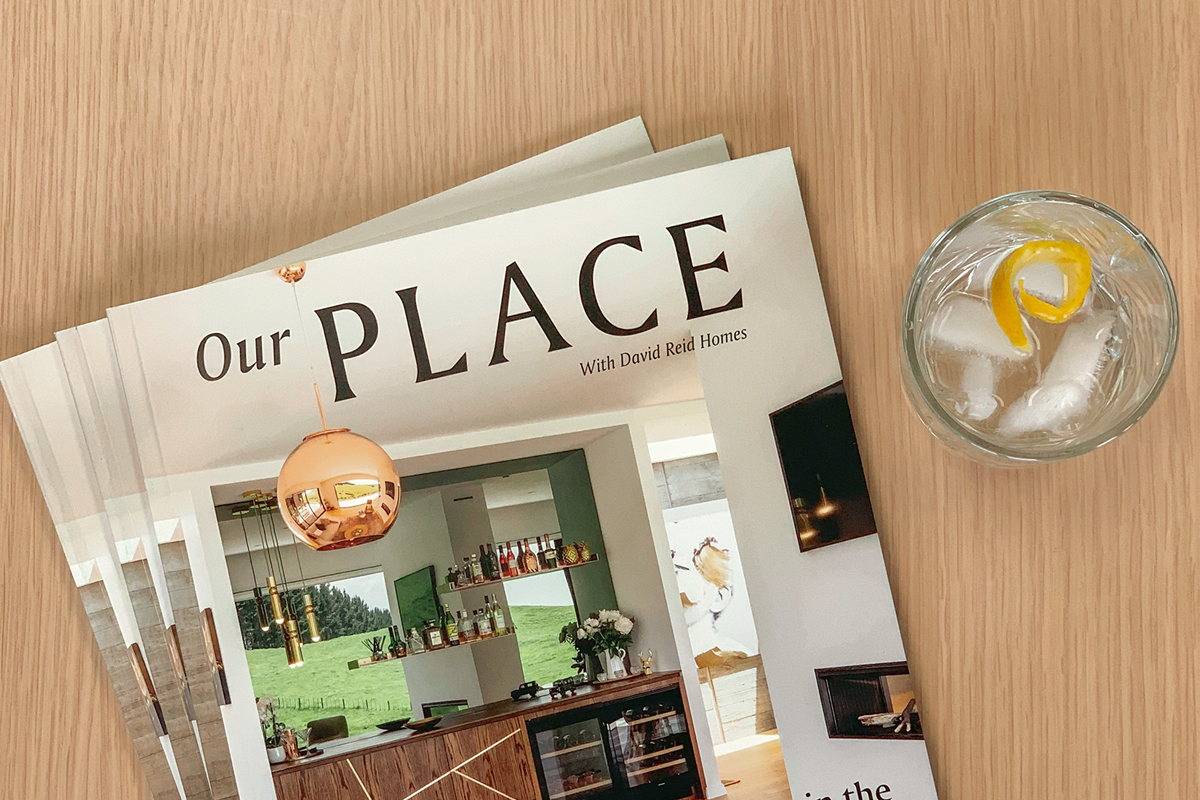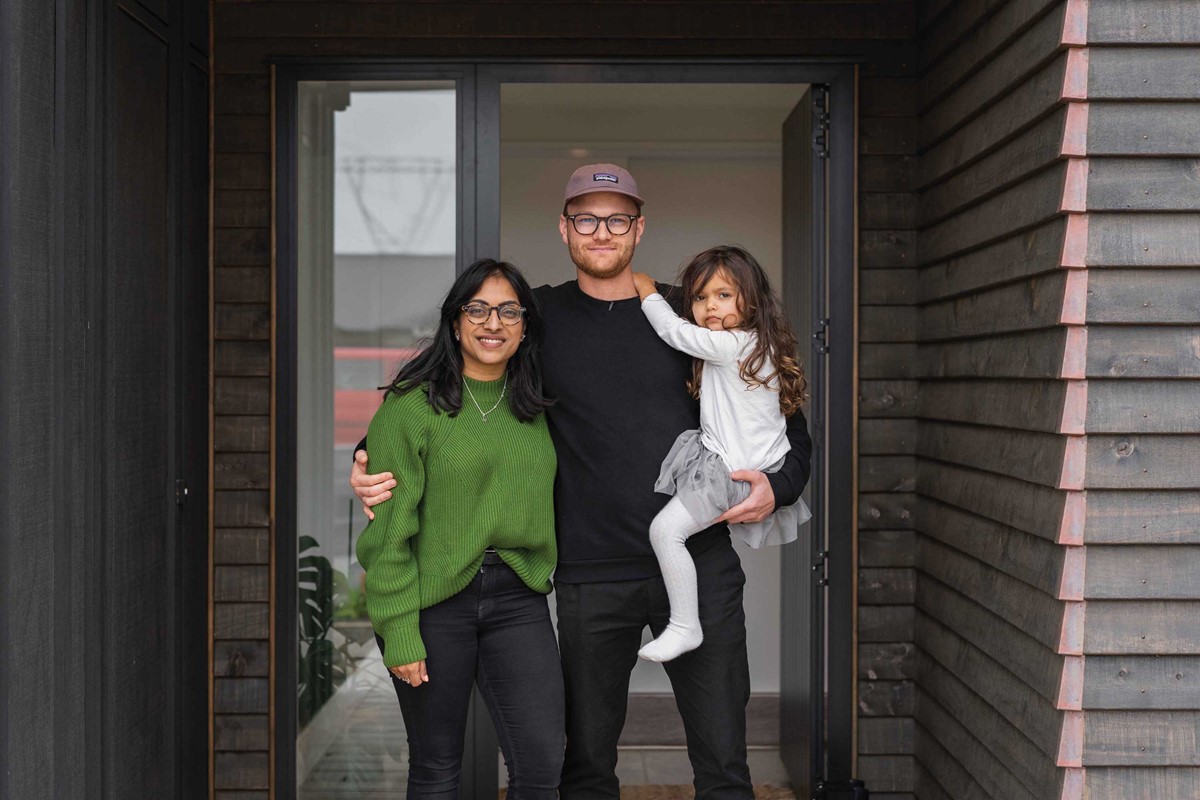 Hear what our clients have to say
We travelled around the country to find out what our clients experience of designing and building a new home with David Reid Homes was like. We asked them what they love about their new home and the results speak for themselves!
Don't just take our word for it, find out yourselves by viewing our client testimonials.
We build throughout New Zealand
We have teams throughout New Zealand who are committed to delivering unique new home designs, built to our award-winning standard.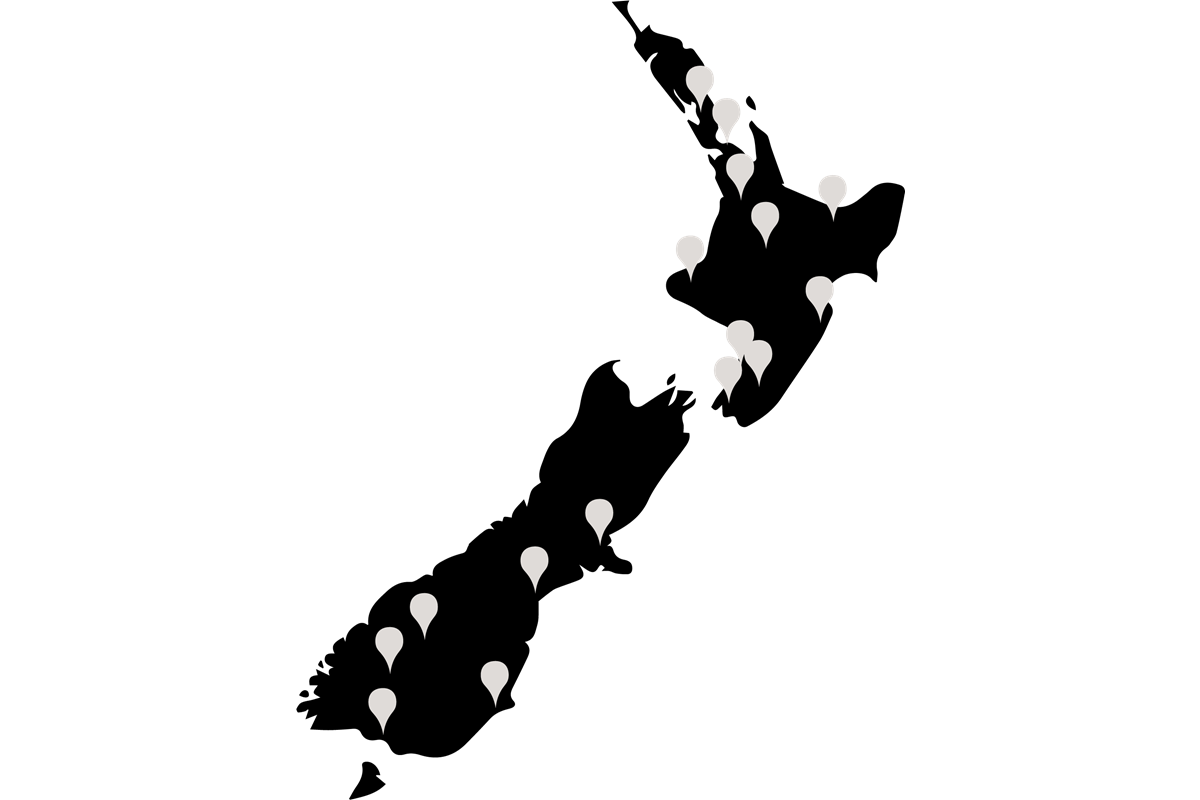 Start your Custom Design & Build journey today
Read more
Contact one of our team to organise a site visit
Get in touch