Hanley's Farm, Queenstown
201 m2

3

2

1

2

Hanley's Farm, Queenstown
Designed specifically for Hanley's Farm Queenstown this home has a striking visual aesthetic with a modern lifestyle in mind. It features spacious open-plan areas that are ideal for socialising and entertaining. The striking lines and clever layout make this home a standout in its design.
Talk to me about this home
Carolyn McIsaac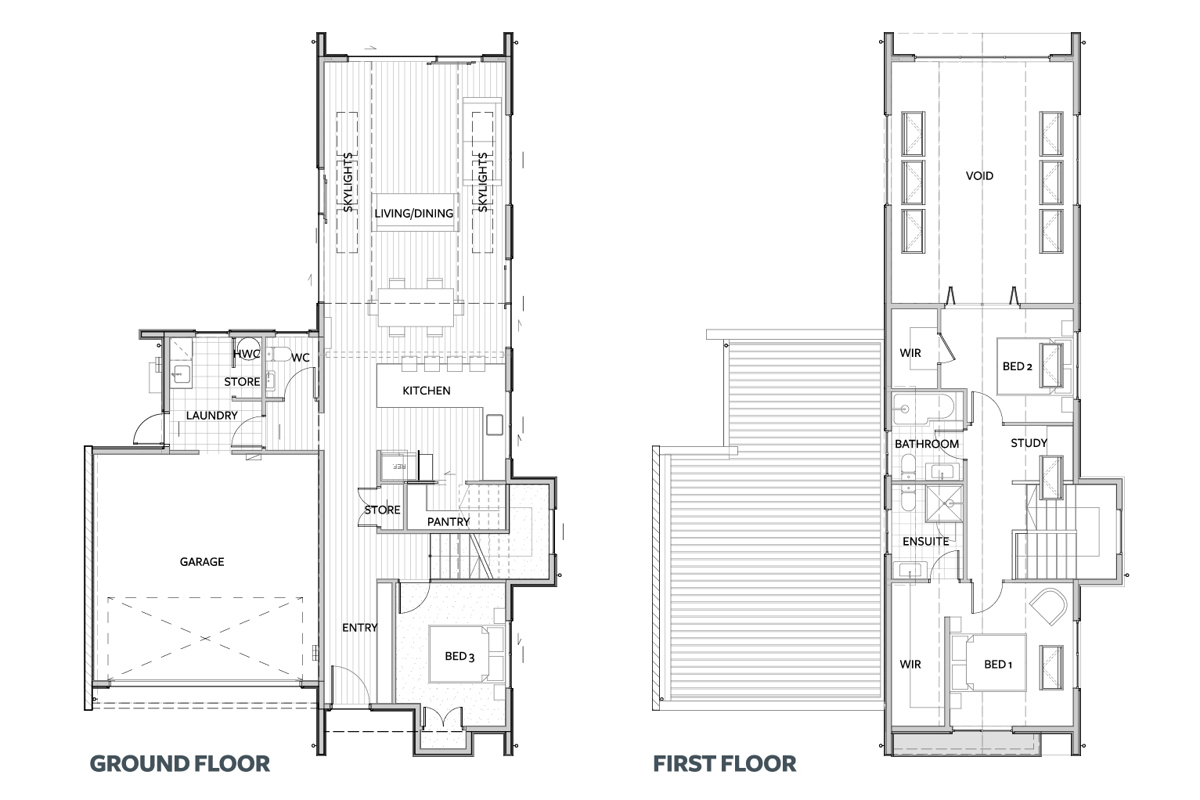 Designed for you
Love what you've seen? Most of the homes we build are carefully considered to meet the uniqueness of the site, the beauty of the location and most importantly the needs and requirements of the family that will call this house a home. Start your home build experience with an award-winning team.