Hill Builds
A home with a view
Design a home that will enhance the natural environment of your section. Building on a slope is more complex than building on a flat site, but with it comes tremendous rewards including the opportunity for spectacular and innovative design outcomes such as split-levels and high ceilings.
Our design approach for hill builds is to work with the site, reducing the need for expensive excavation and large retaining walls, and enhancing the natural advantages – abundant light, natural ventilation and stunning views. Because of the unique features associated with hill builds, sloping site house designs are unique; custom designed to the gradients and features of the site.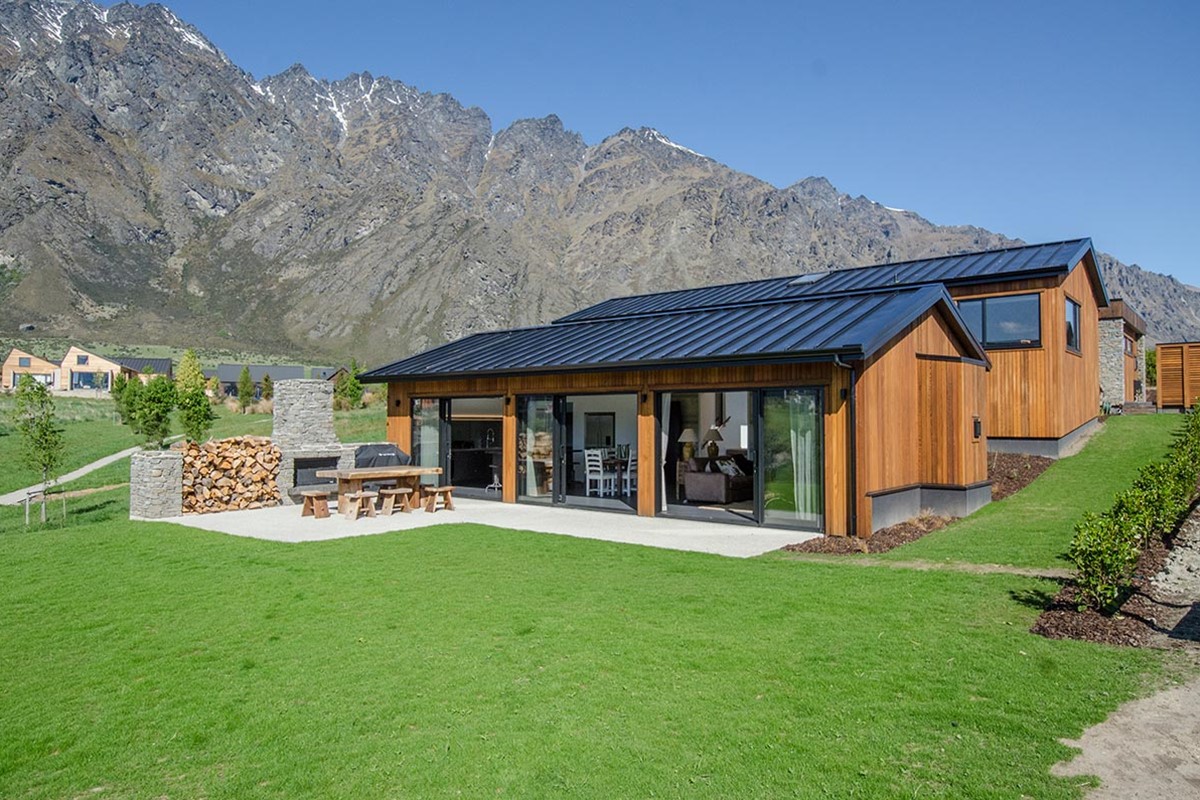 Benefits of building with the slope
Building on a sloping site often provides the opportunity for spectacular and innovative design outcomes such as stepped floors, high ceilings and clerestory windows. Split level home designs can be magnificent.
Building with the slope means your home is designed with the fall and flow of the land, allowing for better use of all living spaces. By working with the unique slope, you can ensure you take advantage of the endless benefits that an intelligent sloping site house design has to offer.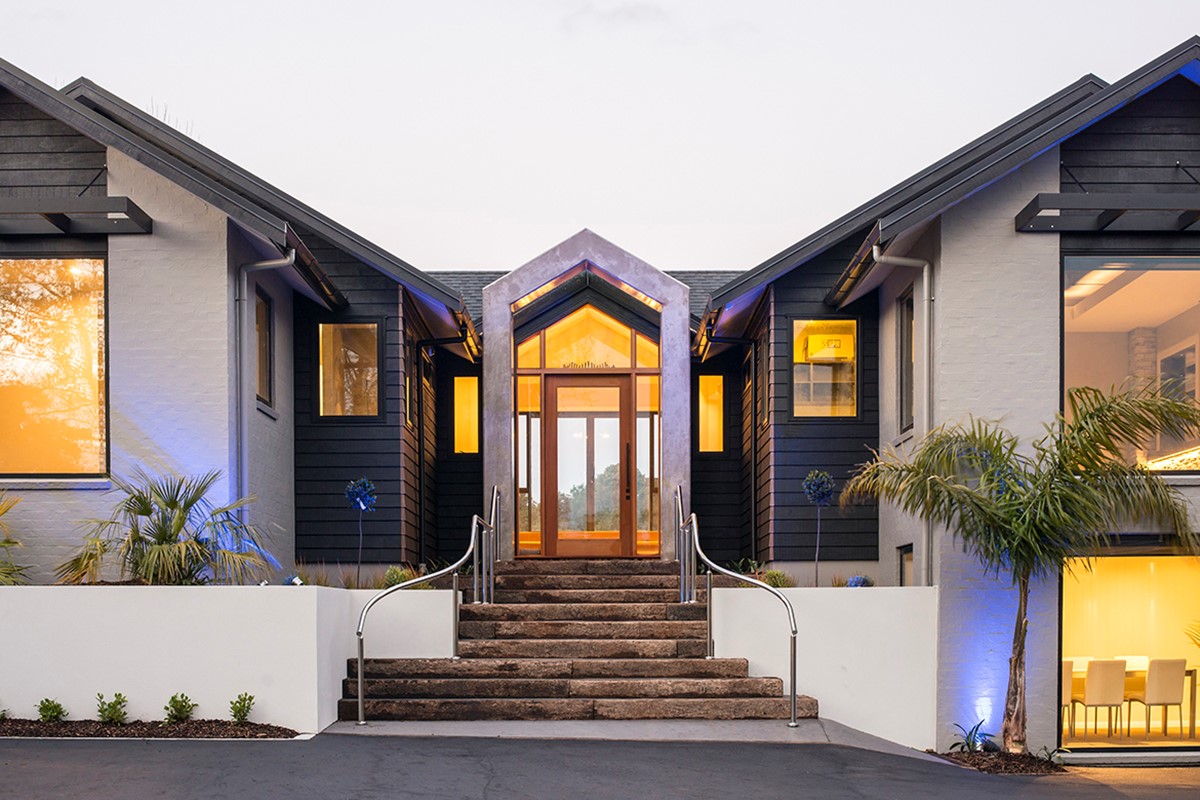 Things to consider when building on a sloping site
To ensure your new home takes full advantage of the location you will need to consider the following aspects during the design process:
The angle and consistency of the slope
The views you want to take advantage of
The home's position in relation to the sun
How to maximise the natural light into the home's key areas
Lifestyle aspects such as sheltered outdoor living spaces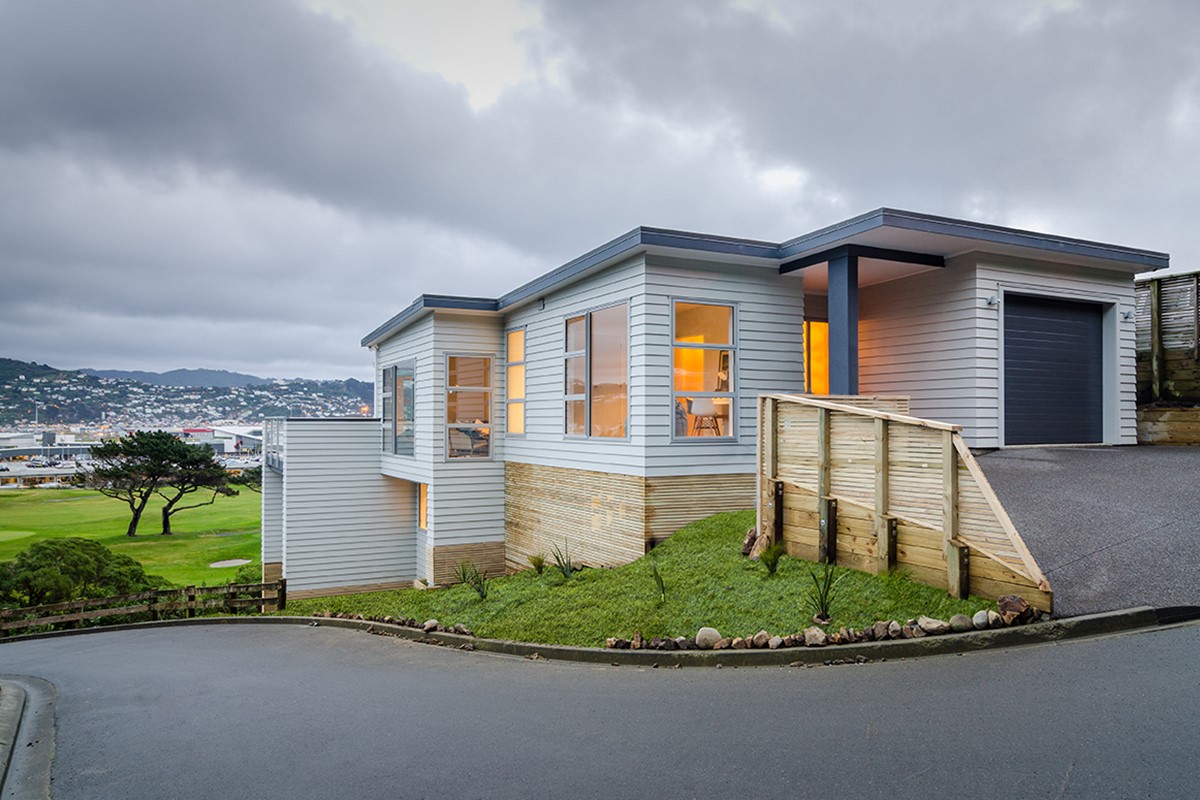 Environmentally friendly hillside building
Designing your hillside home to follow the natural contours of the land and to work with your site can result in minimising excavation and retaining works, which in turn can mean less impact on the environment.
Depending on the features of your site, careful consideration of the environment and your home's impact on it can enhance your site and ensure that your home feels like it just "belongs".
Contact one of our hill build specialists to organise a site visit
Get in touch
View some of our homes
Read more
Learn about our Custom Design & Build process
Read more